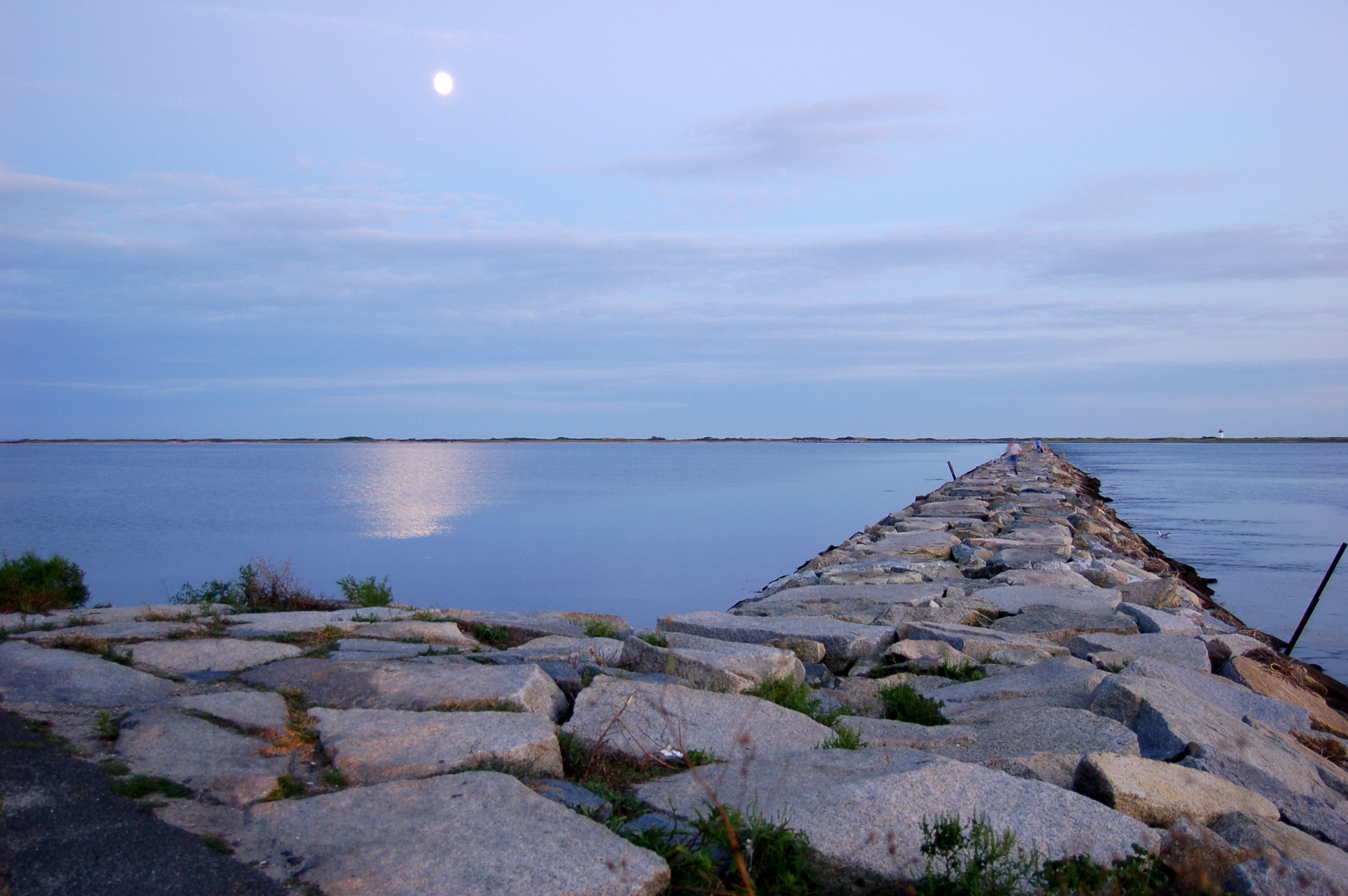 We Strategize leadership and foster a productive culture
A boutique management consulting firm that helps companies successfully navigate daunting change. We don't dictate business solutions—our core belief is the people within the enterprise are the best source for defining success.
We guide leaders as they craft a clear business strategy, and we provide some easy ways to engage employees to produce results. We help our clients do this faster, with more dedication and focus, than they believe is possible.
We Are 9 Key Things: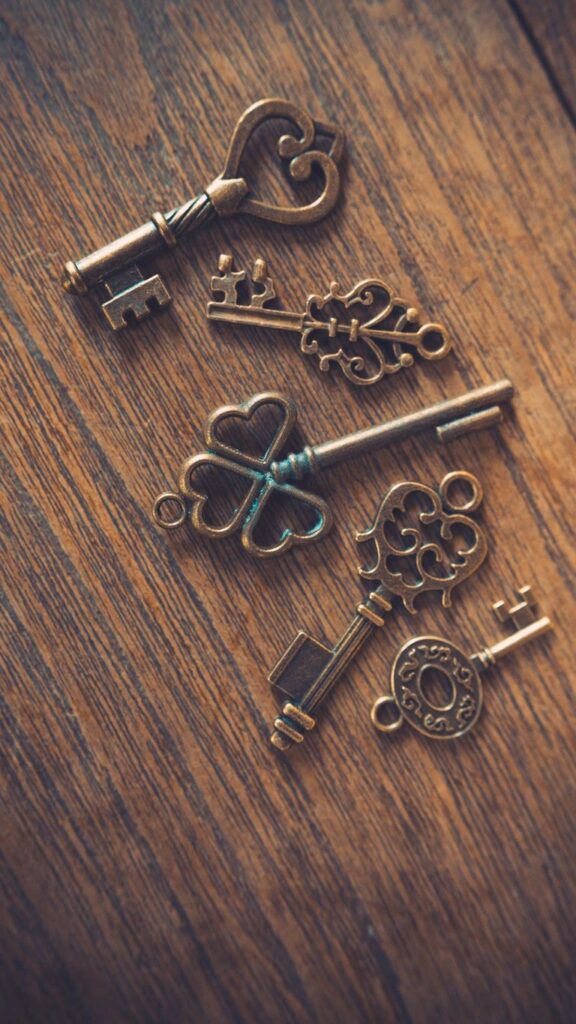 Believers practical wisdom
Possessors of keen insight about organizational change collected through experience
Outstanding acquirers an in-depth understanding of our clients' business challenges
Providers of a logical framework for implementing rapid change
Users common sense techniques that the entire organization can embrace
Partners for the long haul
Hoop jumpers for customer success
Results driven—we cannot stand to fall short
People who enjoy a good laugh
Work We've Done
Turnarounds
Strategic Planning
Process Renovation
Quality Improvement
Service Enhancements
Organizational Redesign
Regulatory Compliance
Rapid Growth Management
Our Talents
Transitions—building a foundation of success in the change
Advising the leaders of today and tomorrow
Fostering and building positive, productive culture in the workplace
LET'S WORK TOGETHER.
Contact us via the form below (all fields are required), and a member of our team will reply to your inquiry.